About the company
Mazars is a global professional services firm that provides a wide range of services, including audit and assurance, accounting, tax, and advisory services. Mazars is also the official auditor of some of the largest crypto enterprises and has carved out a reputation as one of the leading audit firms in the industry. They help clients navigate the complex and rapidly evolving cryptocurrency and blockchain landscape and offer services that help clients:
Assess the internal controls and financial reporting processes related to cryptocurrencies and digital assets.
Tax planning and compliance services for clients who hold or transact in cryptocurrencies, including advice on tax implications for both individuals and businesses.
Understand the regulatory and compliance requirements for cryptocurrencies and digital assets and provides guidance on strategies for navigating these complex environments.
Understand blockchain technology and help develop and implement blockchain solutions for various use cases.
Overall, Mazars helps clients unlock the potential of cryptocurrencies and digital assets while ensuring that they can operate in compliance with relevant regulations and standards.
The challenge Mazars' faced
Mazars' key goal was to provide their clients with reliable and complete crypto data. While technically, blockchains are public ledgers. Therefore, anyone can view the transactions associated with any wallet if they know its public address through public block explorers like Etherscan for Ethereum or Blockchain.com for Bitcoin.
However, the challenge for Mazars is that public blockchain explorer data is not a reliable source of truth. This is why Mazars' saw Cryptio's purpose-built indexer as an opportunity to provide their clients with complete and accurate crypto data.
The case study
With Cryptio's enterprise-grade accounting software, Mazars can now provide its clients with on-demand reliable, complete crypto data. Download the case study to dive deeper and learn more about the Mazars and Cryptio partnership.
"We use Cryptio on every single project to mitigate all the risks that could arise. The platform not only gives us assurance over the reliability and completeness of data but also is far more efficient than manually inputting transactions every single day."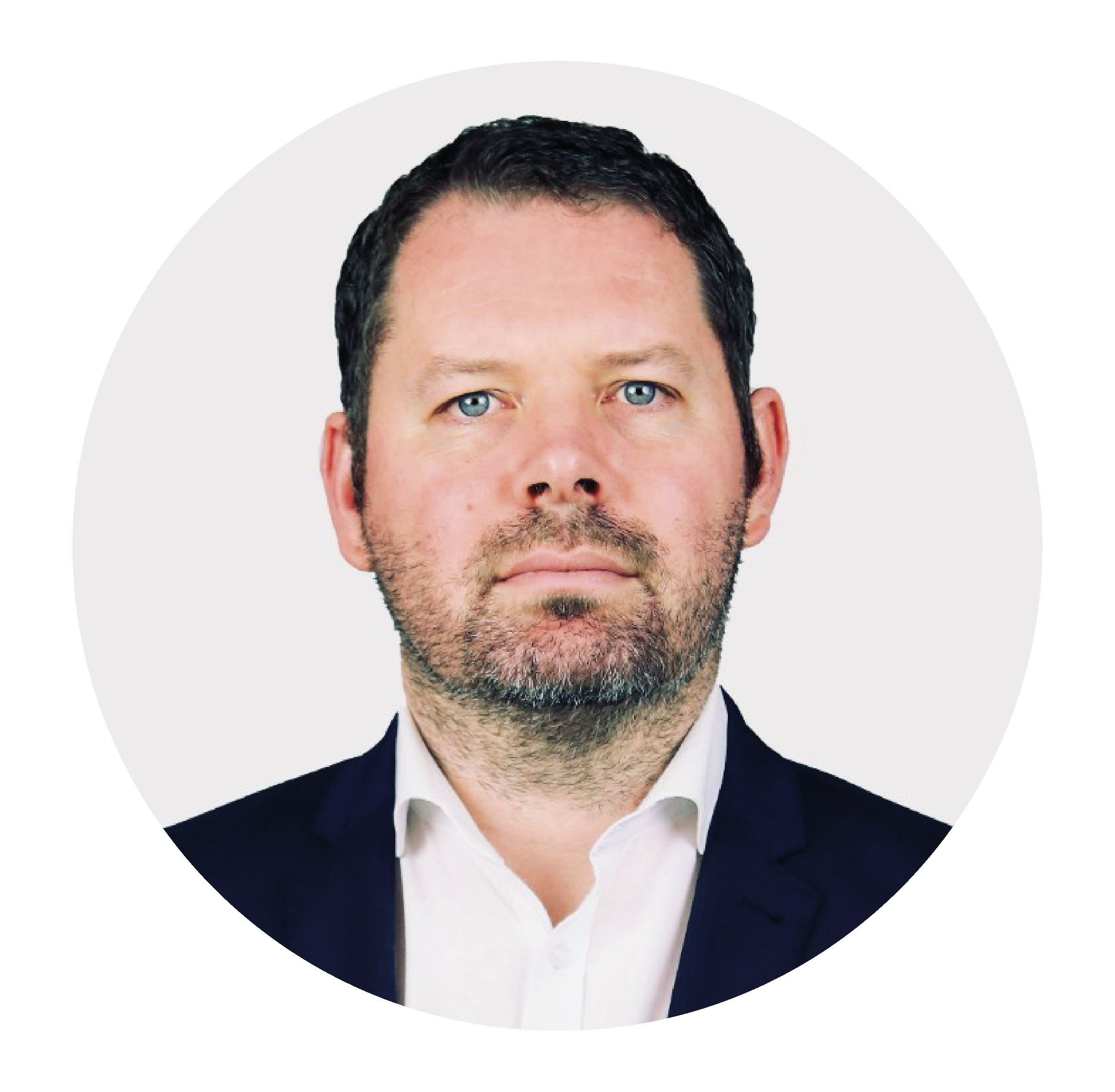 Wiehann Olivier, Partner and Digital Asset Lead, Mazars